With the wide application of RFID tags, the application of RFID Production Equipment comes into being. Shenzhen Yuanmingjie Technology Co., Ltd. has introduced RFID production equipment: YMJ-CM90 automatic compound die-cutting machine. The equipment integrates the production of labels, roll labels, hanging tags, folding cards, airline labels and other single or multiple RFID labels. It innovatively adds the function of eliminating bad labels online and supplementing labels. It has strong compatibility, stable operation, high productivity, high speed, and composite precision: +0.2mm.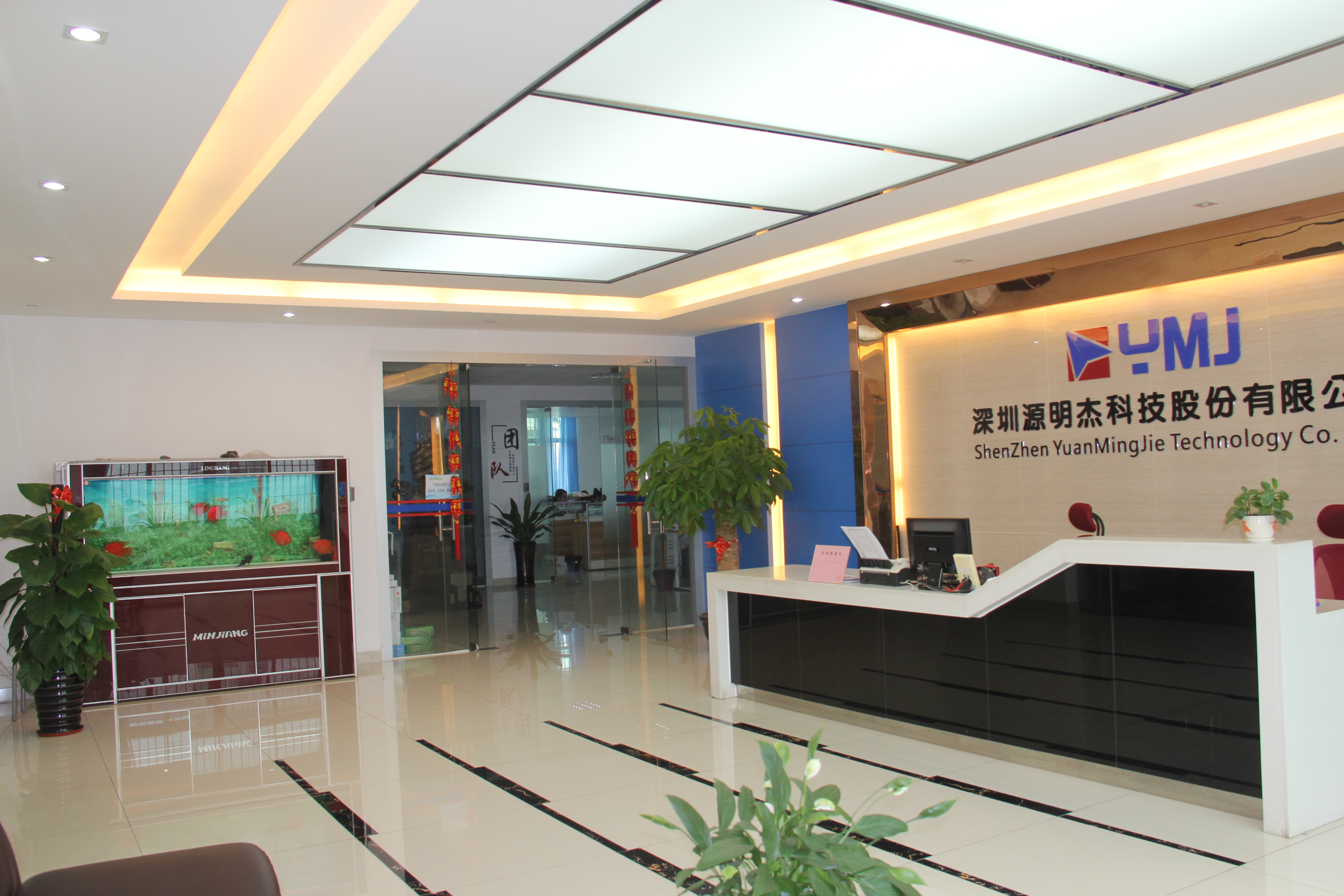 has recently released a series of the cheap RFID tag that offer the best choice to the consumers, which is a leading company who concentrates on developing and manufacturing RFID technology products. On today`s market, the cheap RFID tag has occupied a large proportion of the RFID market, which has gotten not only more excellent, but also easier to use in the past few years. Because of small size and simple structure, the cheap RFID tag has been used to a variety of fields, like logistic management, productiong control system, asset tracking system, objects identification, parking control system.
At present, the cheap RFID tag plays an essential and crucial role in every walk of life, which reduced the cost to enhance the working efficiency and enterprise profits significantly. For example, RFID Costume Hang Tag-04, a cheap RFID tag for goods tracking with center frequency of 915MHz, is made of paper cards materials with labels laid inside of the cards, which can be selected for different colors or to print both of the face side and opposite side by customized. With paper material and simple structure, this small size and contactless tag for laundry has stable performance and low cost, which is very suitable for clothing industry. In a word, the cheap RFID tag has significantly improve performance while maintaining the same low-cost technology on paper.
On the basis of RFID technology, the cheap RFID tag with the excellent performance and low cost gives great support to RFID management, especially in inventory management and access control. Besides, with the rapid development of RFID technology, the cheap RFID tag will increase the reading distance and be easier use in harsh environments in the future. All in all, the cheap RFID tag has the ability to eliminate manual errors, reduce unnecessary costs, simplify and optimize the operation and management, so it will be more popular in a variety of industry.
Shenzhen Yuanmingjie Technology Co., Ltd. was established in 2010. Since its establishment, it has focused on the research, development, production and sales of special smart card equipment. With its deep research and Practice on production process and rich experience in project application, the company has realized the new three-board listing on November 18, 2016. The short name of securities is Yuanmingjie, securities code: 839786. In-depth industry development trend, under the leadership of the board of directors, the company constantly adjusts its business ideas, while developing in depth to the smart card industry, it also gradually expands to the field of RFID and other automation equipment, and makes the company an integrated operator providing comprehensive solutions for smart card and Internet of Things radio frequency identification production and application.